New Year in Orlando 2023 | Top 9 Things to Do, Events, Parties & More!
Table of Contents
Weather in Orlando during New Year's Eve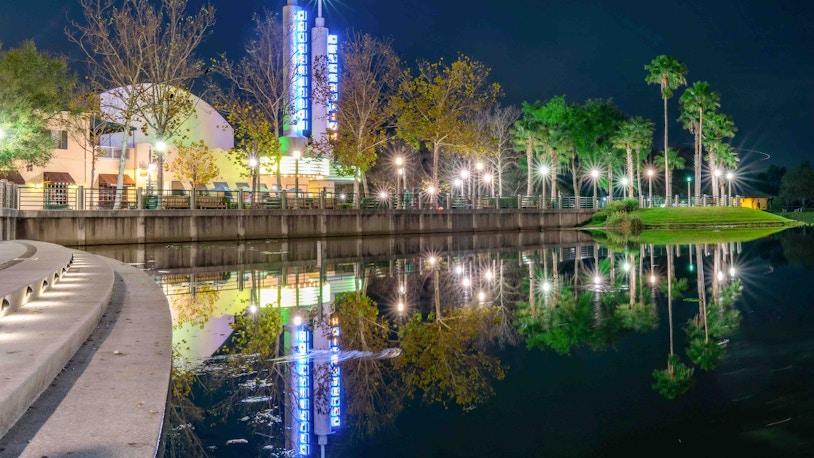 Average Temperature: 20.5°C
Highest Temp: 23°C
Lowest Temp: 18°C
Chances of Rain: 30% chances of rain on December 31st, 2022
What to Wear: Carry cotton clothes and shorts with you, as Orlando can get quite warm in December. 
What to look out for: Keep yourself hydrated. Winter heat waves are likely to occur, especially during the daytime. Avoid stepping out in the afternoon.
Top 9 Things to do in Orlando on New Year's Eve
Parties & Events on New Year's Eve in Orlando
Plan Your New Year Eve in Orlando
Getting Around
Where to Eat
Where to Stay
By Car - Driving in a car is the most convenient way to travel in Orlando. The city is well-connected via roads.
By I-Ride Trolley - All the tourist destinations located within the International Drive are accessible via I-Ride trolleys. It is fast, cheap and fun!
By Bus - Lynx is the official bus transport service run by the government in Orlando. It covers the Greater Orlando area through 84 bus routes.
By Taxi - Don't have your own car or don't feel like renting one? Cab services are readily available in the city. The prices may be on the high side, but they offer comfort.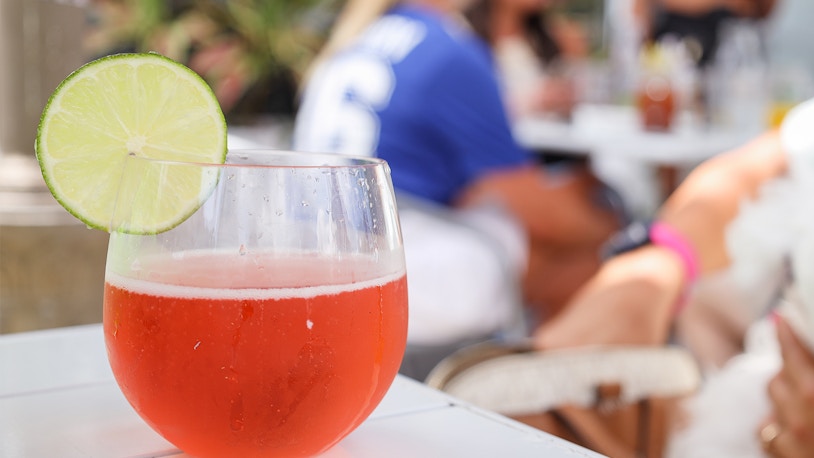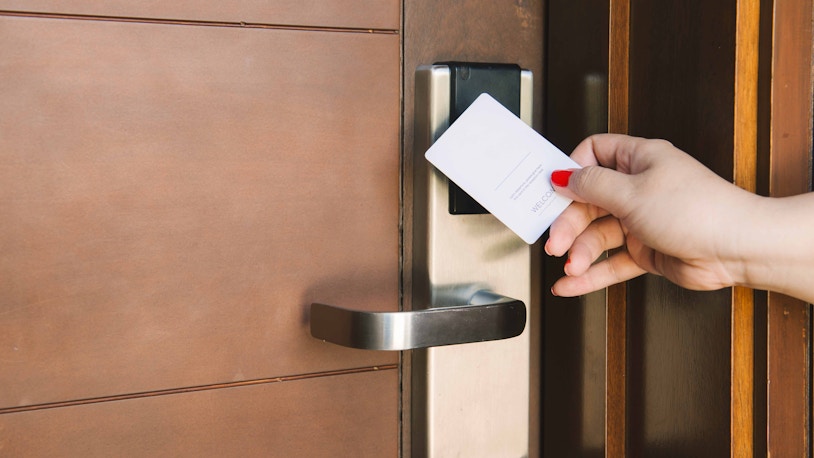 Frequently Asked Questions About Celebrating New Year's Eve in Orlando